Power-Control Lens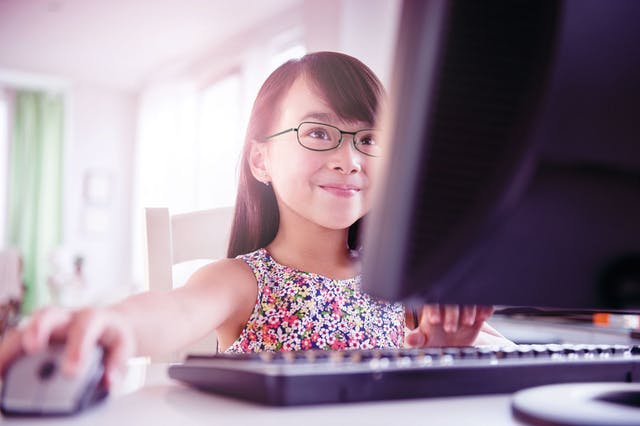 A large portion of what children learn and experience occurs through their eyes1. If a young child's visual system does not perform optimally, this can negatively affect their development2. It is essential that myopic children in particular get the best optical support.
Indeed, the prevalence of myopia progression is becoming a serious problem, especially in Asia: almost 90% of young people develop myopia before the age of 203. Moreover, this is a global trend. In 2050, nearly 50% of the world's population may be myopic4.
To address this problem ZEISS has developed the most comprehensive myopia management spectacle lens portfolio, specially designed for children aged 6 to 12.
Control Myopia Power with Non-Abusive Method.
The new and innovative freeform design of MyoKids ® by ZEISS is customised for growing eyes and applies the principles of Accommodative Lag Management: the new design provides optimum control of the accommodative lag during near vision tasks 1 while still providing clear and comfortable vision at all distances 2. The reduction of accommodative lag is known to result in a potential reduction of myopia progression 3.
Progressive addition lenses have been developed and successfully tested for myopia management in the last 20 years based on the assumption that alleviating children's intense near vision tasks can be beneficial for managing myopia progression 4. ZEISS MyoKids lenses are new and innovative progressive addition lenses specially designed for children's needs.