Lasik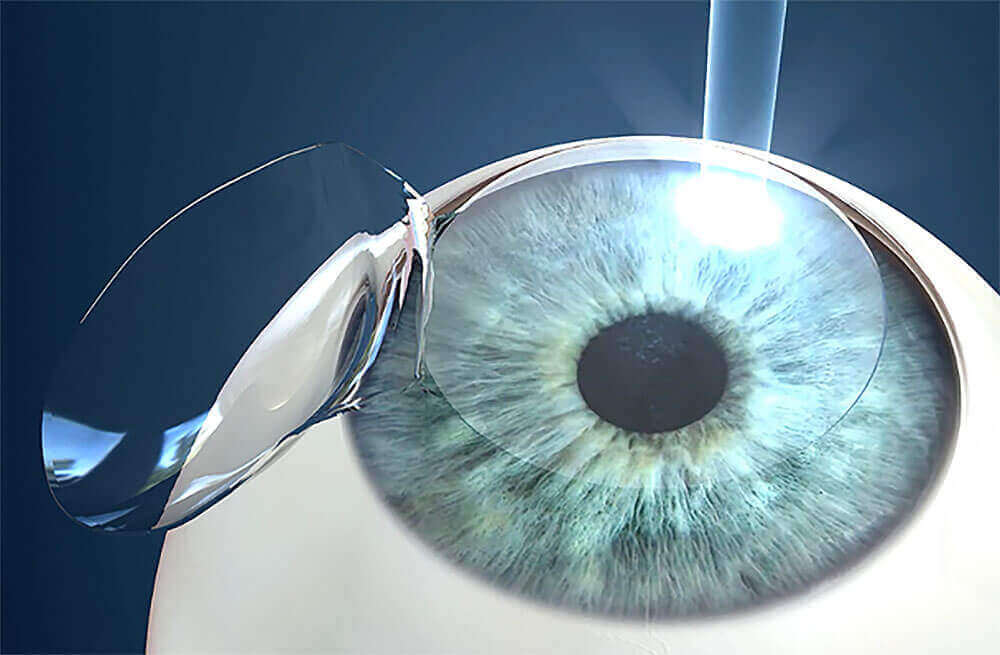 What Is Lasik?
LASIK, which stands for laser in-situ keratomileusis, is a popular surgery that can correct vision in people who are nearsighted or farsighted, or who have astigmatism.
It's one of many vision correction surgeries that work by reshaping your cornea, the clear front part of your eye, so that light focuses on the retina in the back of your eye.
Not Suitable If You
Are younger than 18
Have an eye disease that causes the cornea to thin and bulge, or if you have a family history of it
Have fairly good overall vision
Are pregnant or nursing
Have a lot of recent changes to your vision prescription
Have thin or uneven corneas
Have eye conditions such as glaucoma or very dry eyes
Have severe nearsightedness
Have age-related eye changes that cause vision to be less clear
Participate in contact sports that may be associated with blows to the face
Take certain medications
Risks
It's a complex procedure. It's rare, but there may be problems that permanently affect your vision. This is one reason to choose a surgeon who has a lot of experience with these surgeries.
Rarely, you may lose your "best" correctable vision, the highest degree of vision that you had while wearing contacts or eyeglasses, after LASIK.
Side Effects
Glare
Seeing halos around images
Trouble driving at night
Fluctuating vision
Dry eyes
Scratchy eyes
Light sensitivity
Small bruises on your eye