Daily Disposable Contact Lenses Malaysia
Daily disposable contact lenses Malaysia are lenses that are removed and thrown at the end of each day, and a new set is put to the eyes the following morning. Because of their health and convenience benefits, daily contact lenses are gaining appeal among practitioners and consumers. To know more about disposable lenses, continue reading. Our optician will evaluate your eyes to determine the best prescription for you. While you may prefer daily contacts or another wear schedule, your eye doctor may help you assess the pros and downsides based on her knowledge of your vision and eye care habits. Many first-time wearers or those with active lifestyles prefer daily disposable contact lenses.

We have Various type of Disposable Contact Lens to covered your need!
Daily Disposable Contact Lens: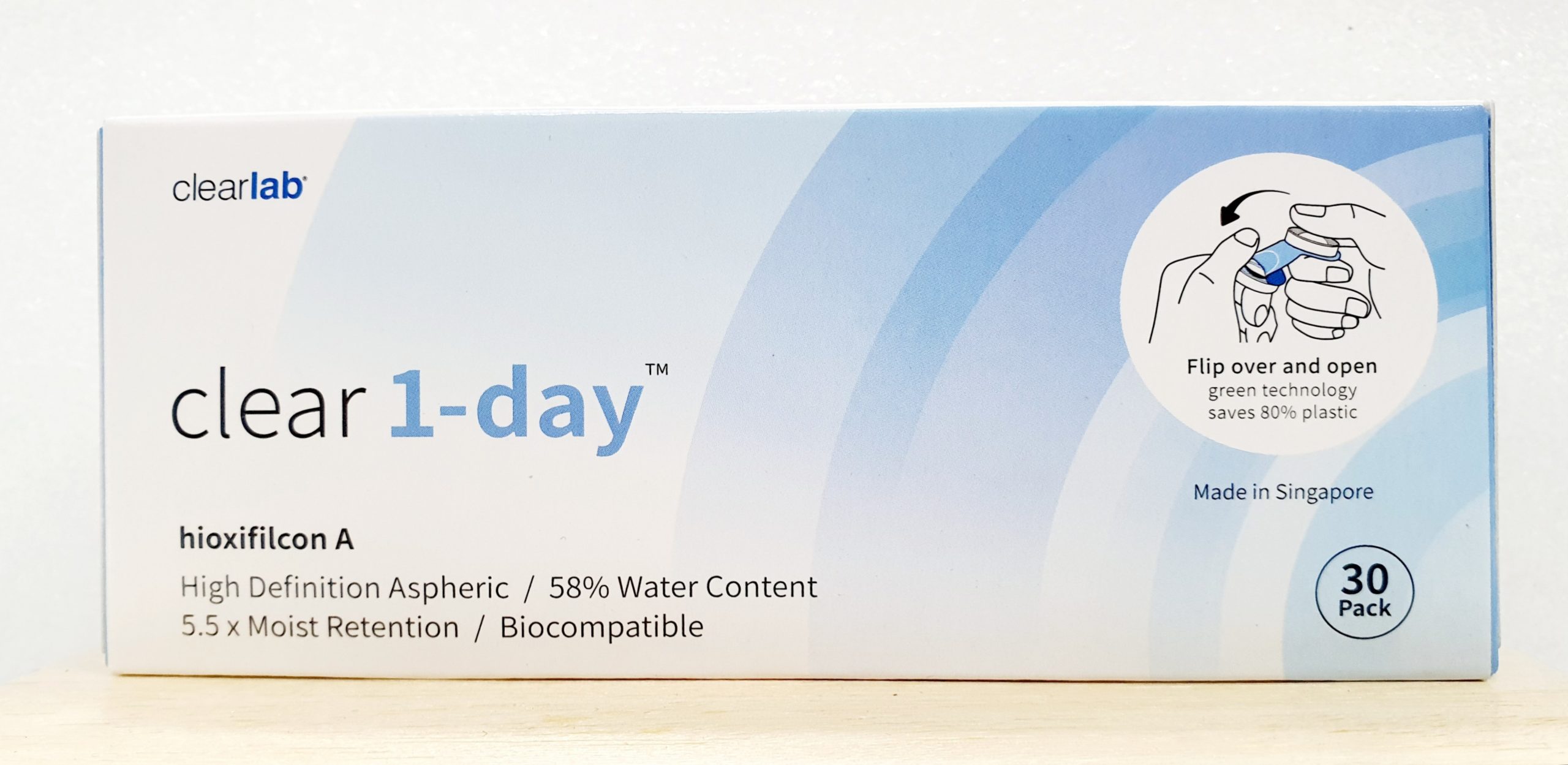 Daily disposable contact lenses are preferable since they reduces the accumulation of germs and bacteria. If you just plan to wear contact lenses once in a while, disposable contact lenses are the best option because they are also the most cost-effective. Moreover, even if you plan to wear contact lenses regularly, using daily disposable contact lenses Malaysia minimizes your risk of getting an eye infection. We at Vision 2020 Optometrist ensure you receive the best disposable contact lenses for everyday usage. Daily disposable lenses are an excellent choice for younger people, particularly those new to contacts. Contact lenses are more likely to be damaged or lost in younger wearers. They can quickly replace torn or lost lenses daily.

Monthly Disposable Contact Lens:


You don't have to worry about spectacles impeding your field of vision when you wear contact lenses. They will not fog up when the temperature changes, and you will be able to move freely without fear of them falling. Many individuals feel more confident wearing them, and they may even provide more natural vision. In addition, you won't have to clean or store your lenses if you use daily lenses. These lenses are extremely thin and filled with water. However, if you take them off in the middle of the day, you will be unable to wear them and need to purchase a new set.