Astigmatism Contact Lens Malaysia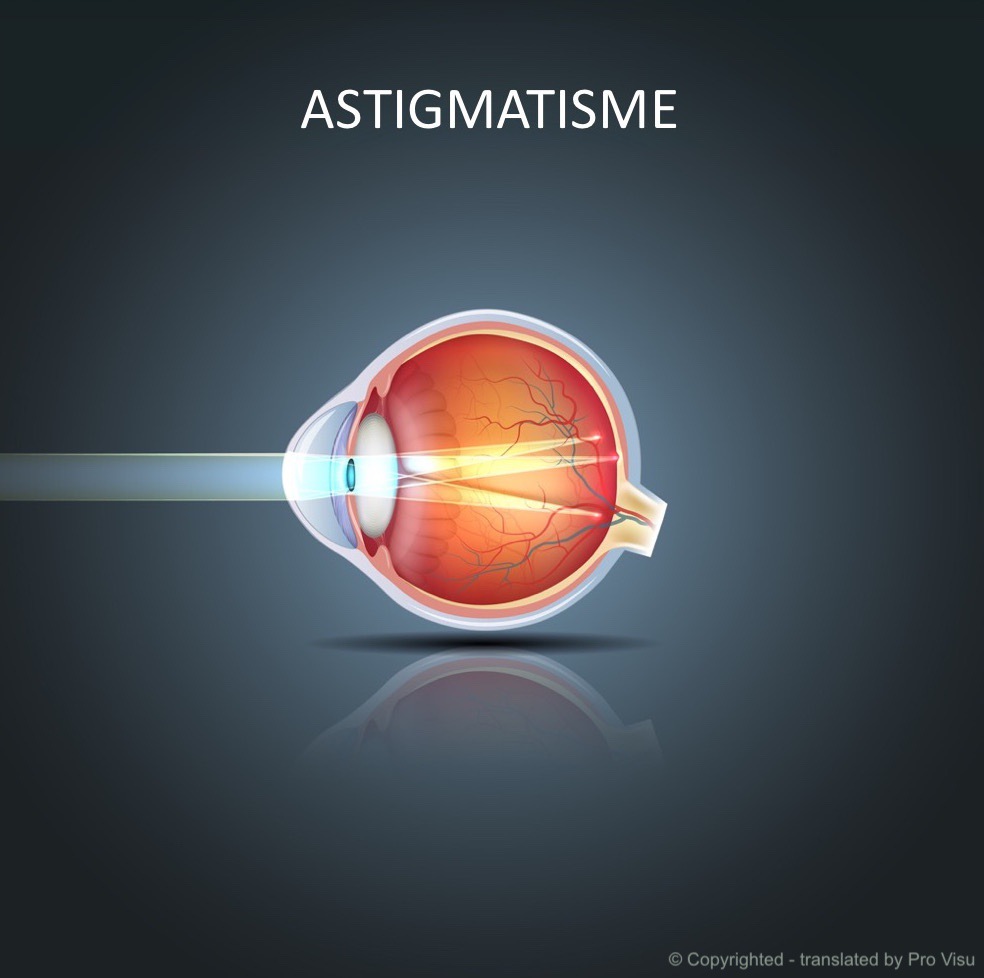 The good news about astigmatism is that it may be remedied with the proper prescription eyewear. If you choose contacts over glasses, your eye doctor will prescribe one of three types of contact lenses for astigmatism: gas permeable, toric, or hybrid. If you have moderate astigmatism, astigmatism contact lens are a cost-effective and convenient solution. Contact lenses can help increase eyesight clarity, minimize distortions, and provide a wider visual field. In addition, they do not impair your eyesight or interfere with physical activity like eyeglass frames.

We have Various Collection to cover your need!
Daily Astigmatism CL:
Astigmatic contact lenses are designed to treat astigmatism. This lens type is offered for daily, monthly, and extended use. The monthly astigmatism contact lens must be carefully cared for; after use. It must be washed with a specially formulated liquid and stored in a contact lens container until the next use. In contrast, one-day lenses do not require cleaning or disinfection and do not accumulate protein. Astigmatism contact lens Malaysia, specifically made to correct astigmatism, is required. They will also correct any nearsightedness or farsightedness you may have. Astigmatism contacts are more stable, thicker, and larger than non-toric contacts. Because each astigmatic eye is unique, it may take trial and error to discover the optimum lens for fit, comfort, and visual sharpness. Hence why it's crucial to check it with an optician before getting an astigmatism contact lens Malaysia.
Monthly Astigmatism CL: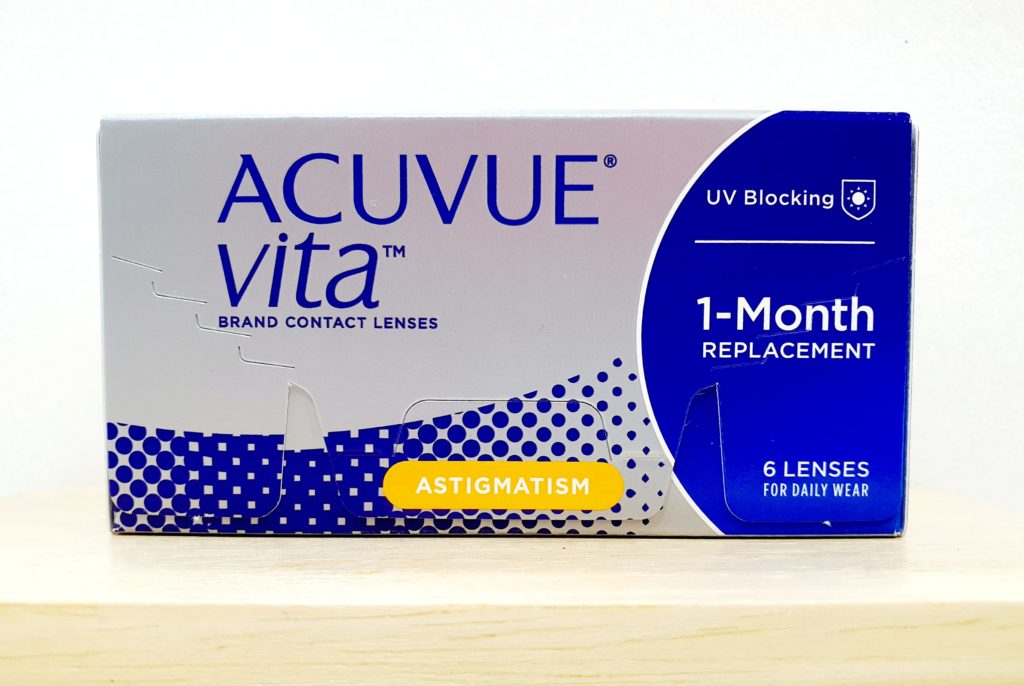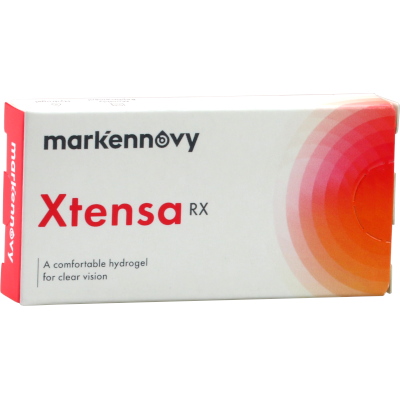 Astigmatism lenses are contact lenses that have a distinct form. The surface of standard contact lenses is spherical, whereas toric lenses are shaped more like a donut. Toric contact lenses have varying refractive powers in vertical and horizontal orientations due to their form. The refractive strength mildly increases or lowers as you go around the lens. Because your cornea is bent if you have astigmatism, your refraction will differ between the vertical and horizontal planes. As a result, your eyesight may be fuzzy. In addition, vertical lines may appear to be tilting in some instances. Astigmatism is relieved by toric contact lenses, which have different refractive powers in vertical and horizontal orientations.